For the past few weeks, Temple Emmanuel has been following guidelines for social distancing. We've been conducting classes, meetings and services via video-chat and generally bracing for the storm to come.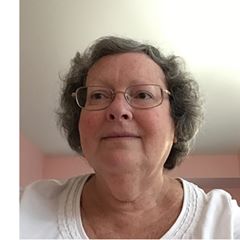 Tragically, it didn't take long. On Friday, March 27, Sandy Krakow, a long time Temple and Sisterhood member was lost to a brief illness caused by the COVID-19 Coronavirus.
A page dedicated to her memory has been set up at Goldman's Funeral Chapel. It includes a heartfelt obituary from her husband, photos and reminiscences.
She will be deeply missed.